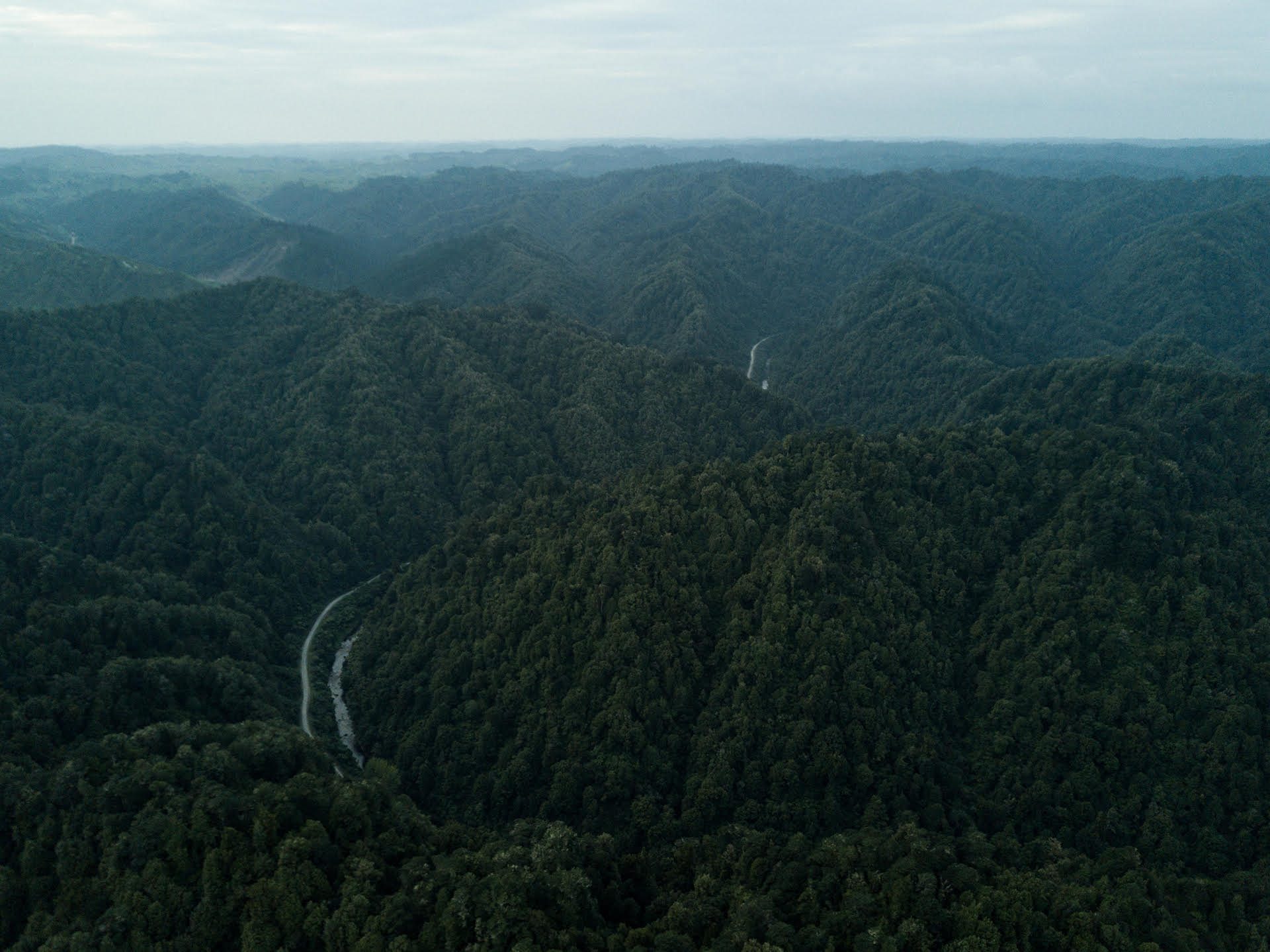 Wind represents communication, sight, truth; wind is the co-creator of reality, the voice that inspires, the hidden side of the storm; when aroused, it can be a hurricane, when calm it can be a soothing breeze.
I achieved a master of science degree in exhibith design at "Politecnico di Milano".
Through collaborations in various working environment, demonstrating his innovation and creativity as a multifaceted professional able to weave mine diverse abilities and generate real solutions.
i have been committed to both personal and professional development through exploring of travel documentary, corporate video, architecture portraits.
Director and photographer based in MIlan, Italy; available worldwide.